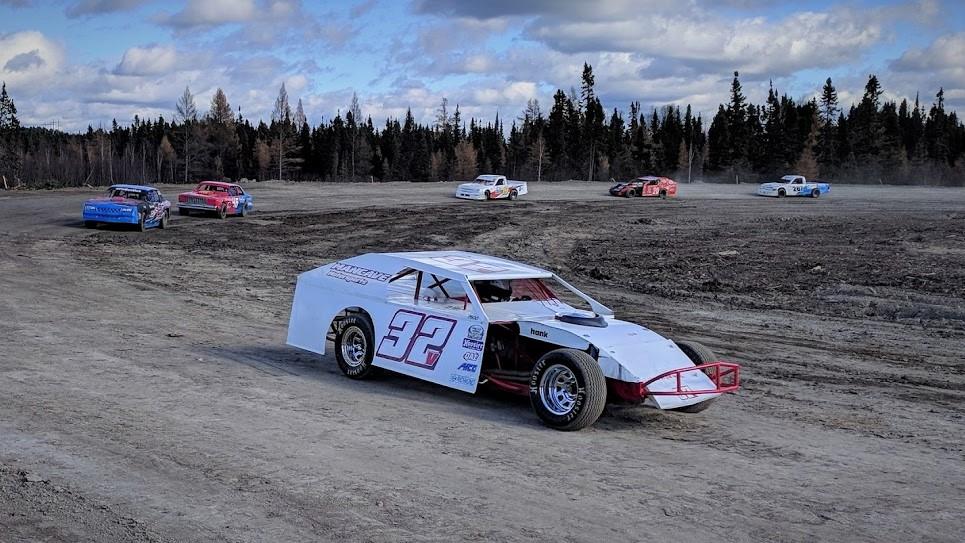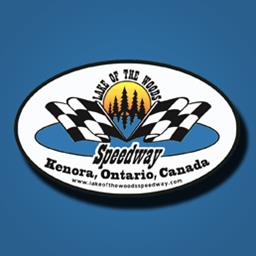 3/19/2018
Lake of the Woods Speedway
---
Season Preview: John Vahovick to run as Rookie in WISSOTA Midwest Modifieds for 2018
Class - WISSOTA Midwest Modified
Number - 32v
Chassis - Jones
Hometown - Dryden
Currently Live - Kenora
Sponsors - Mancave Classifieds, Riverview Industries
Pit Crew - Doug Shorrock, Curtis Kamm, Brad Artimoich, Kavan Mounk
Thanks to - My wife Dani Vahovick
John Vahovick is no stranger to stock car racing. After having seen his first dirt track race at the former Northwoods Raceway (Dryden, Ontario) when he was sixteen years old, he had a car in his garage and ready to race only two weeks later.
"It was definitely an exciting and scary experience all at the same time. Even after several races under my belt, the feeling doesn't really ever go away," says Vahovick.
After purchasing a car from the Fort Frances area last summer, John stripped the old decals off, and replaced it with the familiar number of 32v also used on his oval sled.
After purchasing some last minute parts during the Prairie Classic at Red River Co-op Speedway (Winnipeg, Manitoba) at the end of September, John worked his quickest to get it ready for the eventual practice at Lake of the Woods Speedway on October 22, 2017.
John has straight forward plans for 2018 by hoping to keep the car together for the entire season. With his first time being in a WISSOTA Midwest Modified and not having raced on a dirt track in a long time, he hopes to gain knowledge and experience behind the wheel of the 32v.
But racing is a lot more than just going around the track as fast as possible. John feels it goes much further than even the concept of the sport itself. And while he doesn't have any specific role model that he looks up to, the sense of community is apparent.
"I absolutely love the family aspect of racing. Every racing event I have ever been involved with or watched has always been a great family experience."
His biggest appreciation is to all of those involved in helping make Lake of the Woods Speedway a reality.
"I would like to thank everyone involved in the Lake of the Woods Speedway project for all their hard work allowing people like me to have a local place to race."
We wish you all the best in 2018 John!
Article Media
Back to News