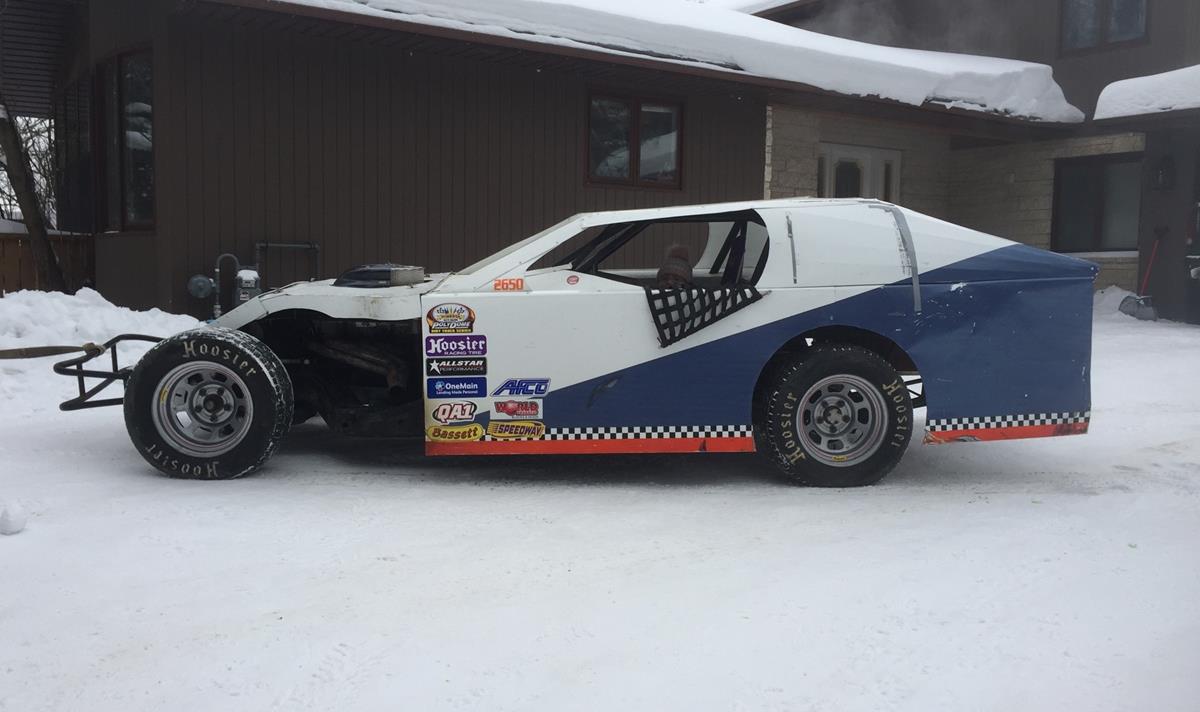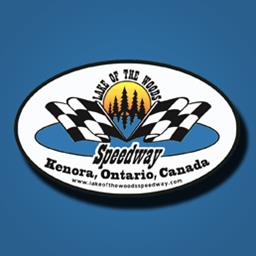 3/30/2018
Lake of the Woods Speedway
---
Season Preview: Keelan Hall to Fulfill 18 Year Racing Dream in 2018
Class - WISSOTA Midwest Modified
Number - 3H
Chassis - 2008 Elite Chassis
Hometown - Grew up in Thunder Bay but Kenora has been my home for the past 11 years.
Currently Live - Kenora
Sponsors - Bestway Rentals
Pit Crew - John Kirbyson, and my daughter Linayah Hall
Thanks to - My very patient wife Kathleen Hall for supporting my racing endeavor and Bestway Rentals for their assistance in helping make my dream of racing Modifieds a reality. A big thank you to my pit crew, good friend John Kirbyson and my daughter Linayah Hall who shares my interest and will be at the race track helping out.
For Keelan Hall, racing has been only a dream for the last eighteen years. He and his brothers always had plans to do it together, but it never seemed to come to fruition.
"A loss of one of my brothers recently had prompted me to examine why it took so long for me to go ahead with this, so I finally bought a WISSOTA Midwest Modified," Says Hall.
With no previous seat time in a race car, it will be a steep learning curve that Hall will hope to have time to adjust to. He should be able to get plenty of opportunity throughout this season with at least six hours of practice time available at Lake of the Woods Speedway in June.
His primary focus in 2018 will be to improve every lap during practice runs and get his feet wet with some tight competition at Lake of the Woods Speedway. He also hopes to run a few events at Emo Speedway.
"I am expecting dents in the body panels and a whole lot of fun putting them there!" laughs Hall.
Thanks for the time Keelan! We wish you the very best in your rookie year at Lake of the Woods Speedway!
Back to News