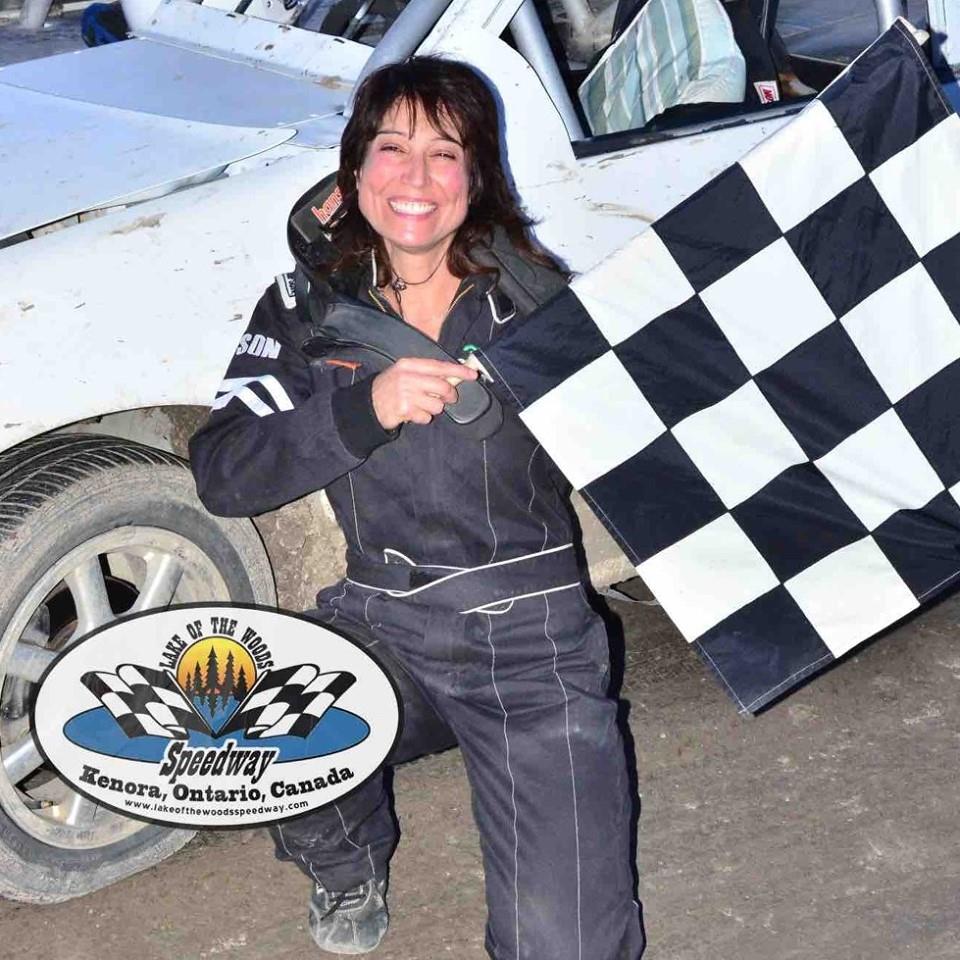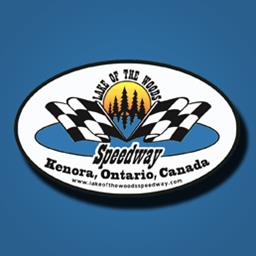 7/20/2019
Lake of the Woods Speedway
---
Williamson Wins High Flying WISSOTA Midwest Modifieds, Marshall claims First Ever Win
Another week of rain didn't stop racing action at Lake of the Woods Speedway. A packed house was on hand again as the Q104 WISSOTA Midwest Modifieds and the 4-cylinders put on another great show.
Tom Morriseau and Nick Audette started on the fron row. From the onset of the green flag, it looked like anyone's race. Williamson and Audette started battling up front while three car battles took place from 3rd to 8th. Williamson ducked under Audette in turn three but hit the inside cone, bringing out the caution. On the restart, Audette held the lead for a lap or two but Williamson got by. However, before the lap could count, Keelan Hall, who was up high on the track already, over-corrected to avoid another car to the inside, got up into the marbles and slammed into the wall; almost flipping. Hall was okay from the incident. On the final restart, Williamson drove the car high coming into turn one and completed the pass for the lead on the outside of turn two. Grant Hall would eventually capture second and Morriseau held off Audette for third.
In the 4-Cylinders, Wanda Marshall looked like she was on a mission all night. While down in third for a portion of the race, an unfortunate wheel hub snapping off Brian Harris' car and a busted tie rod end for Nick Krause, Marshall took the lead halfway and put herself on rails, defeating Mercedes Audette. It was an incredible cap on an action packed night.
---
Article Credit: Photos by Kaz
Article Media
Back to News