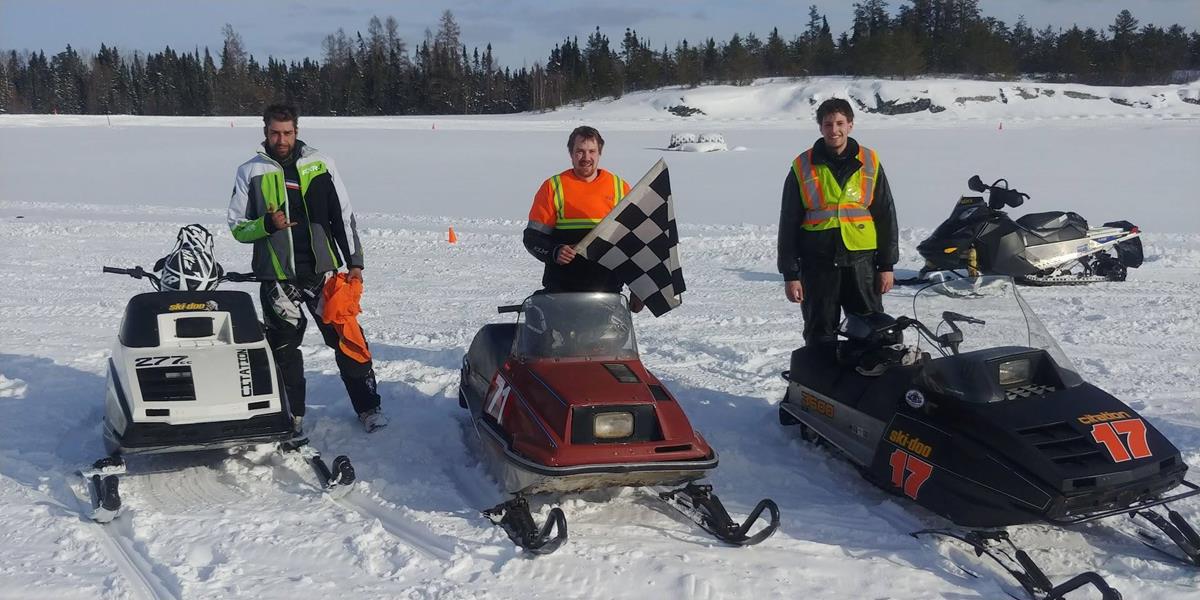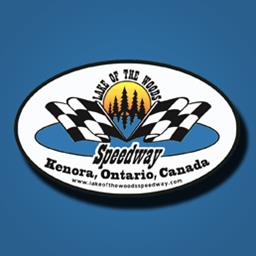 12/23/2019
Lake of the Woods Speedway
---
3rd Annual Stay in Kenora 100 with Twin Cylinder Shootout, February 16, 2020
(Kenora, ON) - Kenora Hospitality Alliance (KHA) and Kenora Motorsports Entertainment Ltd. are partnering up once again to bring the 3rd Annual StayInKenora 100 and Twin Cylinder Shootout to Lake of the Woods Speedway!
Considered the first racing event of the season, KHA has been a part of the 100 Lap Sled Race since its inauguration in February of 2018.
Stefan Robinson, Business Liaison & Development Coordinator with KHA, says, "This event continues to grow with new participants and more fans every year. It was a natural decision to partner again as it meets our desire to build and expand winter events in Kenora."
The event once again will feature a 100-lap race on the Speedway with Single Cylinder Snowmobiles, plus the added excitement of a Twin Cylinder Shootout beforehand. The number of participants more than doubled in 2019.
Anthony Leek, Promoter of Lake of the Woods Speedway, says "We are very pleased to have KHA onboard once again to host this family fun event. With eleven sleds last year, there is the expectation of another increase to more than fifteen for 2020. We also will see an increase in the Twin Shootout sled count."
Interested participants can head to www.lakeofthewoodsspeedway.com and click 'Rules' for more information on the types of sleds can participate. Registration opens at 11:59:59am on December 31, 2019.
Grandstand Entrance is $5 with Ages 14 and Under FREE! Concessions will be available with Gropp's Catering.
Previous Winners of the StayinKenora 100
2019 - #71 Dylan Smith (Kenora, ON)
2018 - #17 Christopher Leek (Ste. Geneviève, MB)
Twin Shootout Winners
2019 - #007 Davey Doer (West St. Paul, MB)
About KHA
The Kenora Hospitality Alliance is a group of accommodations working together with tourism partners to make Kenora a year-round destination. Visit StayInKenora.com and follow us on Facebook & Instagram for more information on events, packages and our accommodations.
Back to News