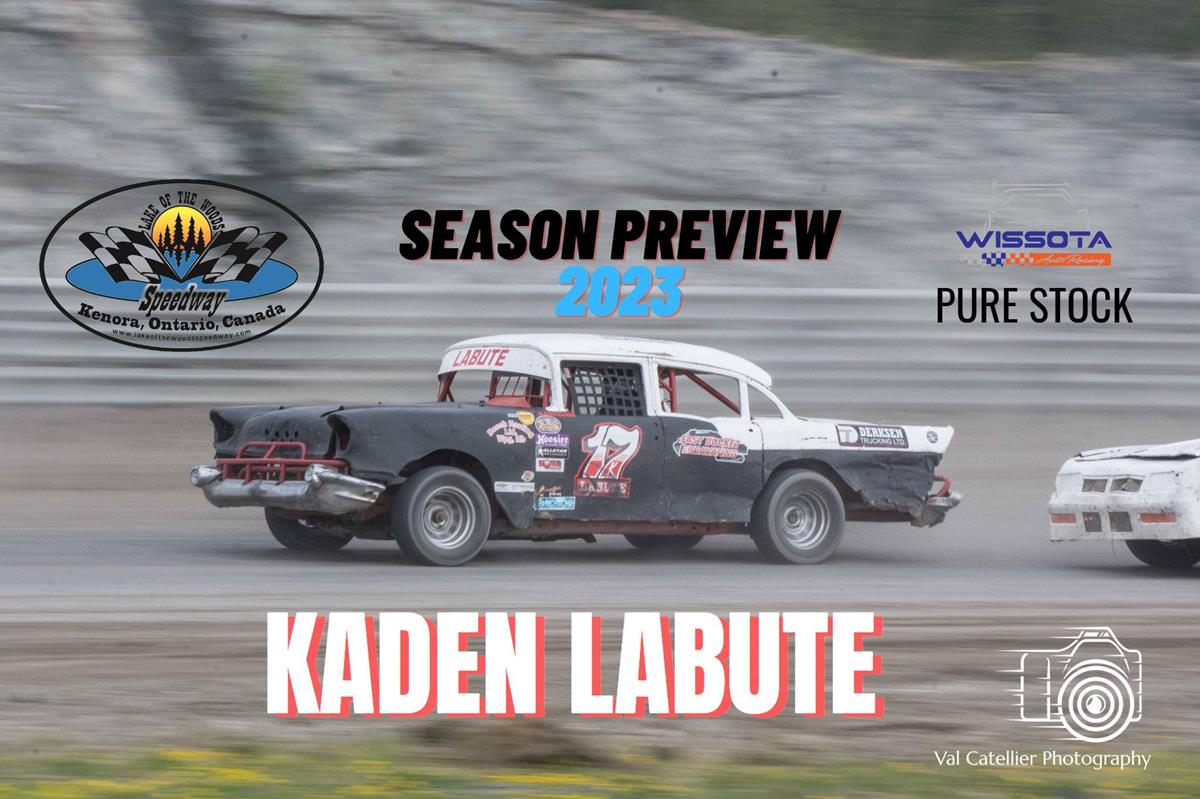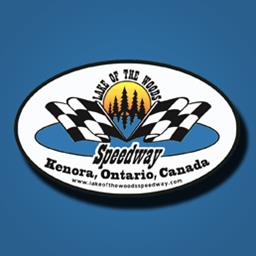 4/26/2023
Lake of the Woods Speedway
---
2023 Season Preview: #17K Kaden Labute- WISSOTA Pure Stock
2023 Lake of the Woods Speedway Season Preview
#17K
Kaden Labute
WISSOTA Pure Stock
Hometown: St. Norbert, MB
Labute has been turning laps for five years. He is a Heavy Duty Mechanic and is a Rookie of the Year in the 4-Cylinders (VLS) and a Rookie of the Year in Pure Stocks (VLS) and has a best points finish of fifth place.
His sponsors include Beech Hauling Ltd., Fast Bucket Excavating, Derksen Trucking Ltd., Action Sign Services, Boisjoli Racing Enterprises, Con-Track Corp.
Pit Crew includes his Dad (Scott), Marc and Jamie.
Around the age of 12, Labute got the opportunity to help out Roger Boisjoli with his first Pure Stock and he helped out wherever he could.
"A few years later, I raced in the 4-cylinder for a year, then moved into the Pure Stock. I chose the number 17K because growing up, the number was my mother's and I favourite. The design for the number came from Roger as a reminder of how Roger, his Dad (Phil) and Steve Redman made his racing dreams come true!"
His goals for 2023 is to get to Kenora for every race and not blow any more engines along the way.
"Thank You to everyone that has helped and inspired me along the way!"
Promoter's Thoughts – "Always full of energy and willing to give a hand, Kaden will need to continue to get seat time to show more consistency. Not having any engine problems will help improve his weekly position."
Take that oldie to the front, Kaden!
---
Article Credit: Val Catellier Photography
Back to News