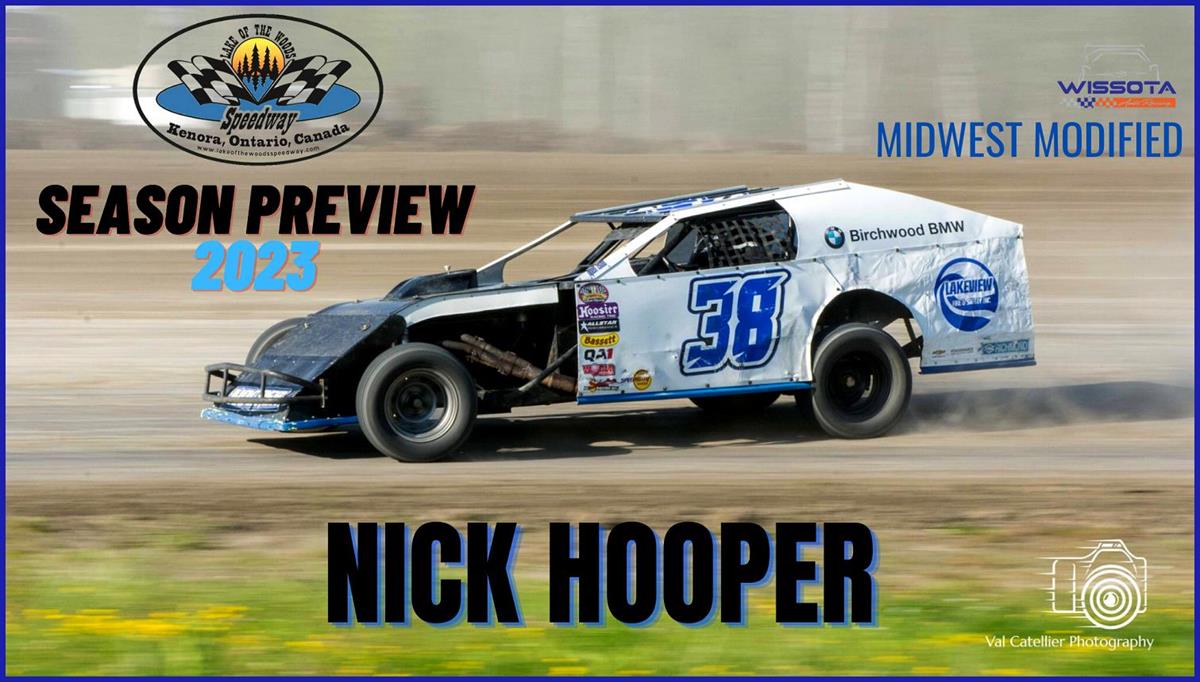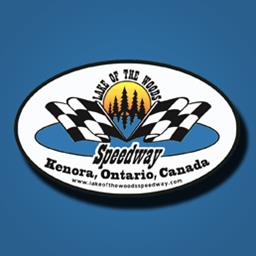 3/11/2023
Lake of the Woods Speedway
---
2023 Season Preview: #38 Nick Hooper - WISSOTA Midwest Modified
Welcome to our first 2023 Season Preview for Lake of the Woods Speedway. We asked drivers a series of questions to give us insight about who they are, their achievements, expectations for the upcoming season, etc.
Driver Name: Nick Hooper
Number: 38
Class: WISSOTA Midwest Modified
Hometown: Winnipeg, MB
Nick Hooper has been racing for a total of five years and his first appearance at Lake of the Woods Speedway was on August 4, 2019 where he finished in 10th place.
One of the biggest questions that fans tend to ask is why the choice of number. It is interesting to see some of the answers and Hooper doesn't disappoint,
"The house number I grew up on was 38, and my Dad also had a 1938 Chevy in the back yard in which the build date was also my birthday, so I felt it was kinda cool to just go with it."
Last season, Hooper finished 7th in points, but was unable to compete in the final few points nights, leading to a lower than anticipated position. He hope to improve upon his standing in 2023 and is aiming for a top five in points and possibly win at least a heat and a feature.
His pit crew includes Glenn, Sara and Adalynn Hooper and has Lakeview Fire & Safety, Birchwood BMW, and DLS Power Industries as sponsors.
Hooper would also like to add, "Bring a friend who hasn't been to the races and they'll be hooked!"
Promoter's Thoughts – "We are looking forward to have Nick Hooper back at the track in 2023. He has shown improved consistency in each of his races and is on track for a career best year."
We wish Nick the very best in his 2023 season!
---
Article Credit: Val Catellier Photography
Back to News