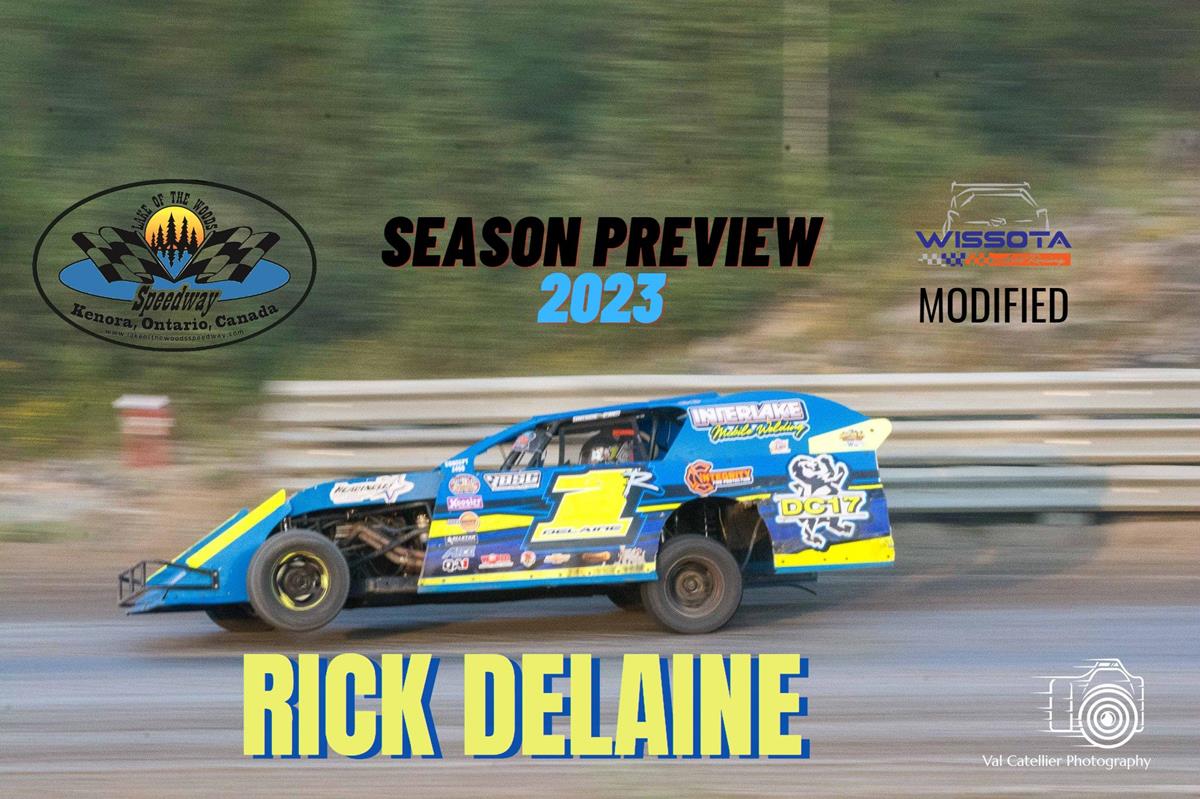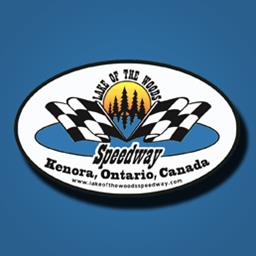 4/30/2023
Lake of the Woods Speedway
---
2023 Season Preview: #1R - Rick Delaine - WISSOTA Modified
2023 Lake of the Woods Speedway Season Preview
#1R
Rick Delaine
WISSOTA Modifieds
Hometown: Stony Mountain, MB
Delaine is considered a household name in the racing community around these parts. With thirty years of racing experience which includes being a seven-time points champion at Greenbush Race Park, the Al Delaine Memorial Champion at Victory Lane Speedway in 2014, a three-time Baker Cup Champion at GRP, and having over 100 feature wins, it would be a travesty to think you've never heard of him.
But, for those of you new to the sport, if you ever see Rick Delaine in the entries list, make sure you watch!
His first race at Lake of the Woods Speedway was on August 4, 2019 during the initial invitation of WISSOTA Modifieds to the track. He finished second in the heat and third in the feature.
His sponsors include Westbrook MFG, Interlake Mobile Welding, Jonson Hog BBQ, Winnipeg Sports Talk, DC-17, Brazier Race Engines, CRC Race Cars, Mountain Motor Inn, and Headingley Sport Shop.
Pit Crew – Richard, Jayda, Ashlyn, Chris, and Damon and Krista, who makes sure this whole operation runs smoothly!
"My Dad and Uncles raced since I was born. When I turned 14, it was time for me to race."
Delaine's father ran the number 1, so Rick took that and added the "R" to it.
"Somehow, we invented the 4:00am curfew and it has turned into the Delaine curfew! All we have learned is that NOTHING good happens after 4am!"
As for his expectations for 2023, he would love to win the Dinner Jacket Classic Series (Set for Aug 5-6), be the first 2-time winner at River Cities for the Delaine Memorial, and to win as many races as possible at Victory Lane Speedway.
"The Racing Family is a GREAT family. Bring a friend to the track this summer."
Promoter's Thoughts – "Rick is a great driver and so much fun to chat with. If you get the chance to meet him at the track this season, make sure you do. He has shown some success already at the track with a feature win in 2021. Perhaps that Dinner Jacket will be attainable in 2023? We'll find out!"
Always a treat to see you at the track, Rick!
---
Article Credit: Val Catellier Photography
Back to News