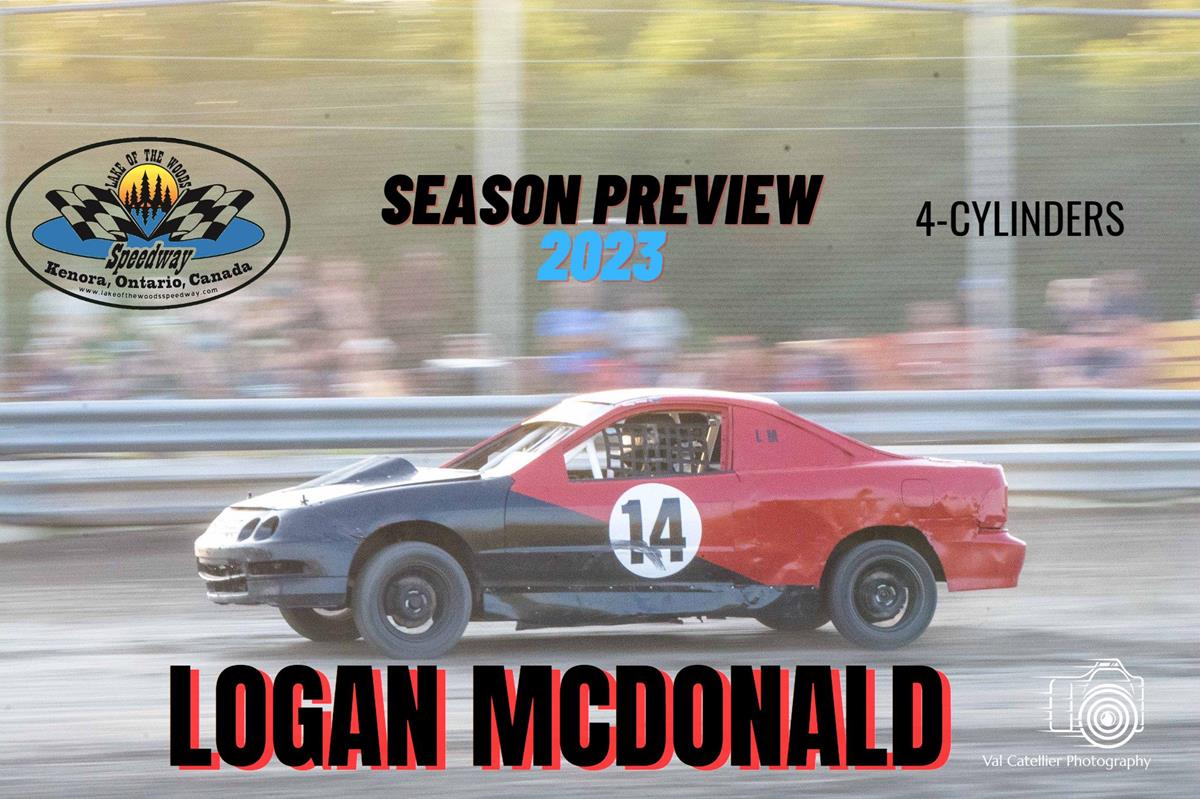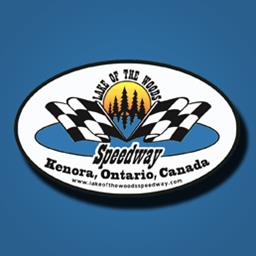 5/8/2023
Lake of the Woods Speedway
---
2023 Season Preview: #14 Logan McDonald - 4-Cylinders
2023 Lake of the Woods Speedway Season Preview
#14
Logan McDonald
4-Cylinders
Hometown: Keewatin, ON
Logan McDonald has been racing on the dirt ovals for three years plus a total of eight years in Go-Karts. His first event at Lake of the Woods Speedway was on July 10, 2020 where his finished first in the heat race and third in the feature.
McDonald has three wins in the 4-Cylinder and won the 2022 Hard Charger Award for most Plus/Minus positions on the season at Lake of the Woods Speedway.
He is currently attending post-secondary education for Graphic Design.
Sponsors are MBL Storage and Pit Crew includes Greg Thomspon, Shelden McDonald, Bryson McDonald and Morgan McDonald.
McDonald has always been into racing, "Driving will always be my favourite pastime. I race the number 14 because Tony Stewart was one of my favourite drivers growing up and I plan to always run it. I have had lots of great races with the great people at the track in both the 4-Cylinders and when I have run in the Pure Stocks in my brothers' car."
His plans for 2023 are to have a great year without any engine problems or late night repairs. He plans to attend every race in Kenora and try to attend Winnipeg and Emo as often as possible.
"Thanks for everything to anyone who has helped out at the track. I know a lot of you are out there more than we think. It's becoming something bigger every year! Can't wait to keep it going!"
Promoter's Thoughts – "Experience from go-karting has helped Logan gain quick traction on the dirt oval. He has yet to be able to run a full season, but if a consistent showing occurs, Logan will easily be a part of the conversation for track championship."
All the best in 2023, Logan!
---
Article Credit: Val Catellier Photography
Back to News